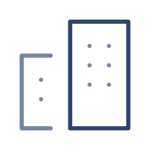 $ 2,8 Billion
Acquired Assets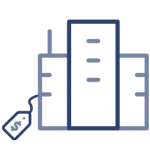 $ 388 Million
Assets Disposed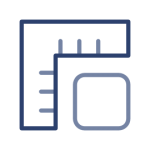 4,2 Million
Total Sq. Feet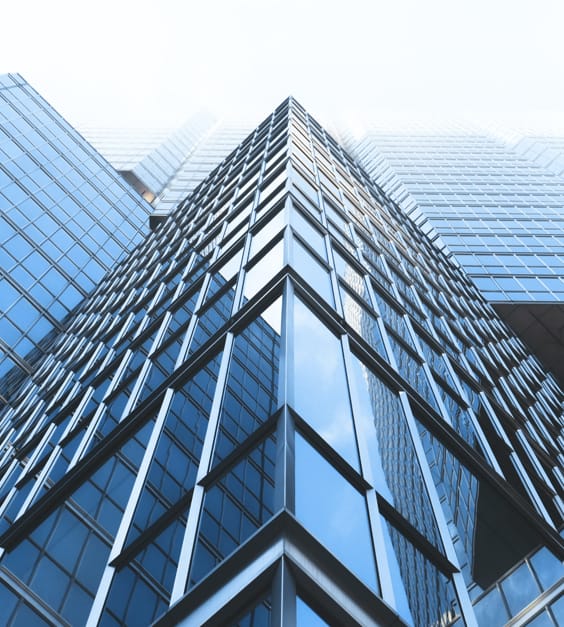 ABOUT EXAN
Real Estate Fund Manager
Exan is an independent real estate fund manager with asset management services, mostly active in primary U.S. and European markets.
The group was founded in 2013 in Miami, United States, and then added a regional office in Spain, Madrid.
Learn more
TARGET MARKETS
Primary U.S. and European Markets
TEAM
Expertise in Real Estate and Financial Markets
Exan has a highly skilled multidisciplinary team consisting of more than 30 individuals with broad technical knowledge in international real estate, financial markets, and corporate strategy.
View more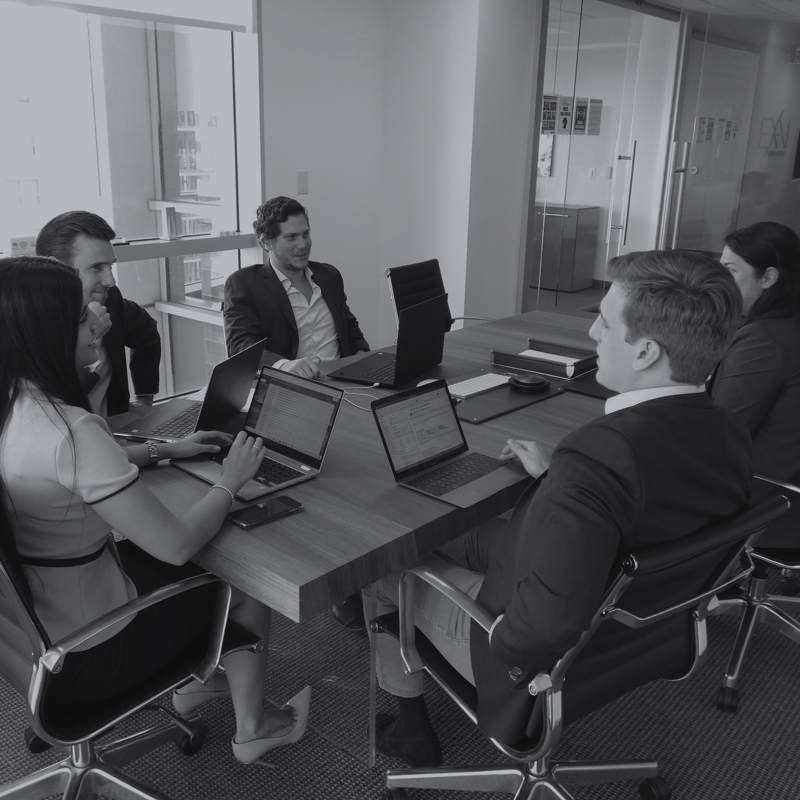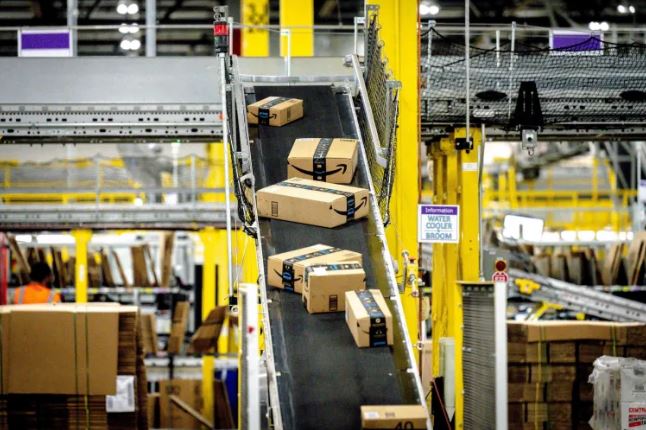 Exan Capital Acquires Amazon Warehouse in LA
Greenlaw Partners sold the 130,392-square-foot property after acquiring it for $15 million in February 2020 E-commerce properties are flying off the...
Read More