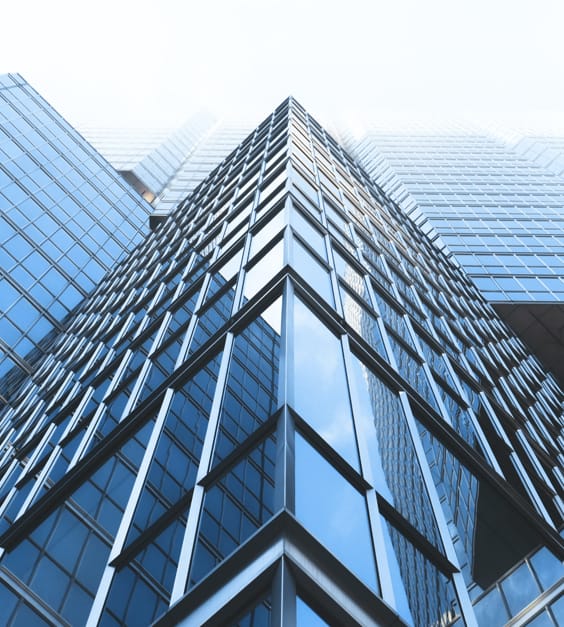 ABOUT AZORA EXAN
Investment and Asset Management Firm
Azora Exan is a Real Estate investment and asset management firm based out of Miami, Florida and active in the South and Southeast of the US as well as in the United States gateway markets.
Azora Exan is Azora's direct investment arm in the U.S., born from the merger in 2021 of Azora, a leading European Real Estate investment and asset management firm founded in 2003, with Exan Capital, a US independent real estate fund manager founded in 2013. Azora Exan combines former Exan's acquisition and investment capabilities with Azora's international reach and complimentary sector expertise, resulting in a diversified offering across a broad range of asset classes including offices, logistics, residential, senior living and hospitality and across the full spectrum of investment strategies including Core, Core Plus, Value Add and Opportunistic.
Azora Exan offers both Discretionary and Non-discretionary investment vehicles to its investors.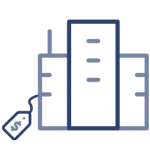 $ 2,8 Billion
Acquired Assets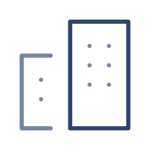 $ 388 Million
Disposed Assets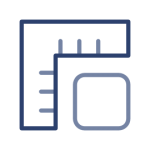 4,2 Million
Total Sq. Feet
Capabilities
CAPITAL MARKETS
Our investments are designed to preserve and grow our investors' and partners' capital to provide financial stability through direct investments, private equity transactions, co-investments and development opportunities.
PROPERTY & ASSET MANAGEMENT
We are a vertically integrated company that combines operating expertise and local market knowledge. Our top-down proactive management is designed to create value over the long-term for our clients and limited partners. Our property management services include accounting and controls, which include the allocation of expenses between components. The Group conducts monthly, or quarterly, reporting to detail the operational insights of each property.
FINANCING SOLUTIONS
We secure all types of financing solutions for investors and limited partners; mortgage loans, secured lending, CMBS, mezzanine and cash collateral loans.
TENANT CONSTRUCTION COORDINATION
We supervise and manage tenant construction processes to meet tenant needs. We establish design and construction guidelines, review plans and construction programs, coordinate the mechanical interphase, oversee the permitting process, conduct inspections, and supervise the construction schedule and operations start-up.
LEASING
Our experienced leasing team emphasizes strategic positioning and pricing to develop a specific leasing strategy tailored to our investor's needs. We leverage our comprehensive service platform to obtain the best possible lease terms and work with existing tenants to ensure their retention.
PORTFOLIO BUILDING
We work with investors to develop, execute and manage their US investment strategy, ensuring that it meets their long-term return and risk-adjusted needs across verticals (living, logistics, office, hospitality) and strategies (form core to opportunistic).
INVESTMENT STRUCTURING
We construct and manage a variety of discretionary and non-discretionary investment vehicles across jurisdictions to provide investors with flexible structures that work for their own organizations.