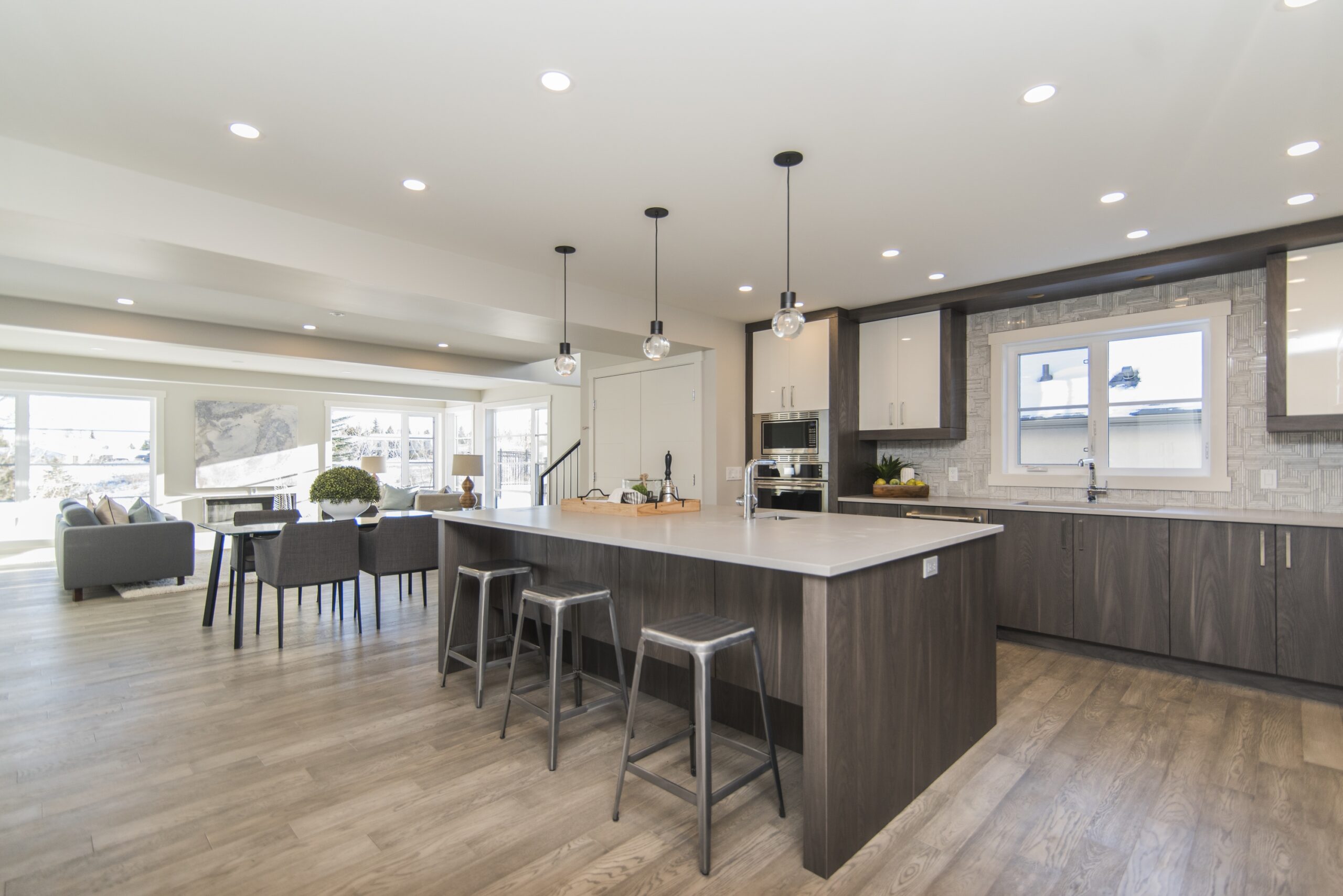 Azora Exan has a deep-rooted expertise in the Living sector and considers that the US Residential market, and in particular the market rent segment, with its high growth and fragmented ownership structure, continues to offer numerous investment opportunities for risk-adjusted generation of value through repositioning, active management and portfolio creation.
ONE Azora Exan
In March 2021, Azora Exan, formed a JV with One Real Estate Investment Holdings to launch a $200M equity fund with the aim of purchasing on garden style apartment communities with potential for repositioning across the US Sunbelt.
ONE Azora Exan uses a balanced investment strategy, targeting underinvested and/or undermanaged multifamily assets with large potential for repositioning through smart and tactical capex programs, and active asset management initiatives. This strategy seeks to create and unlock value, driving durable cash flows and delivering superior returns to shareholders and a better quality of life to the tenants of the properties.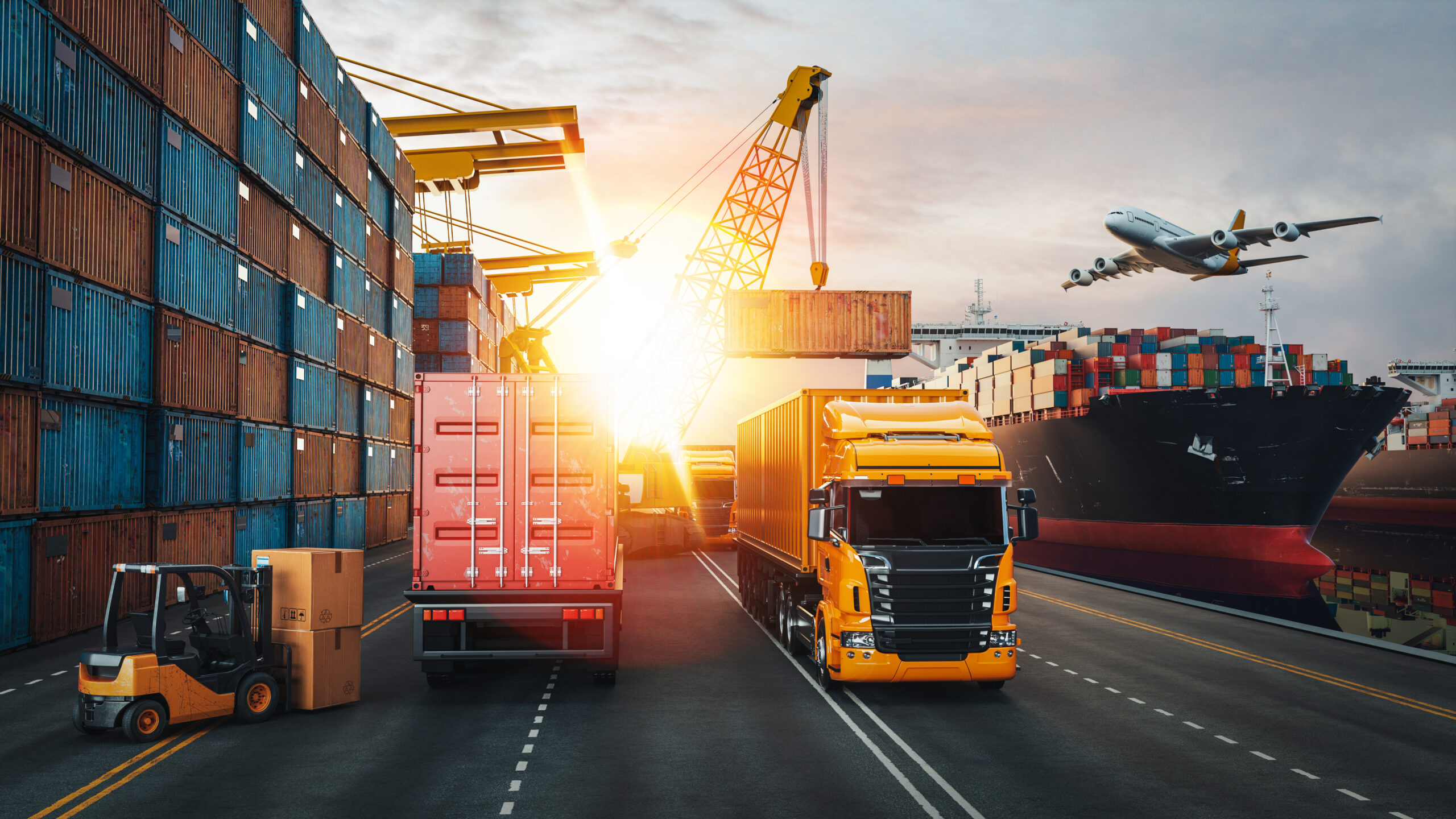 Azora Exan has deep expertise across primary and secondary markets US industrial markets, and with a track record of ~$460 million of transacted volume in the logistics sector, it has proven its ability to build bespoke portfolios for institutional clients.
The continued growth of eCommerce in the US resulting from increased consumer demand and from the importance of multi-channel strategies for retailers drives the tailwind for logistics across the US. The imbalance between the increases demand for logistics stock and limited and/or obsolete supply presents an attractive, risk-adjusted strategy for investors.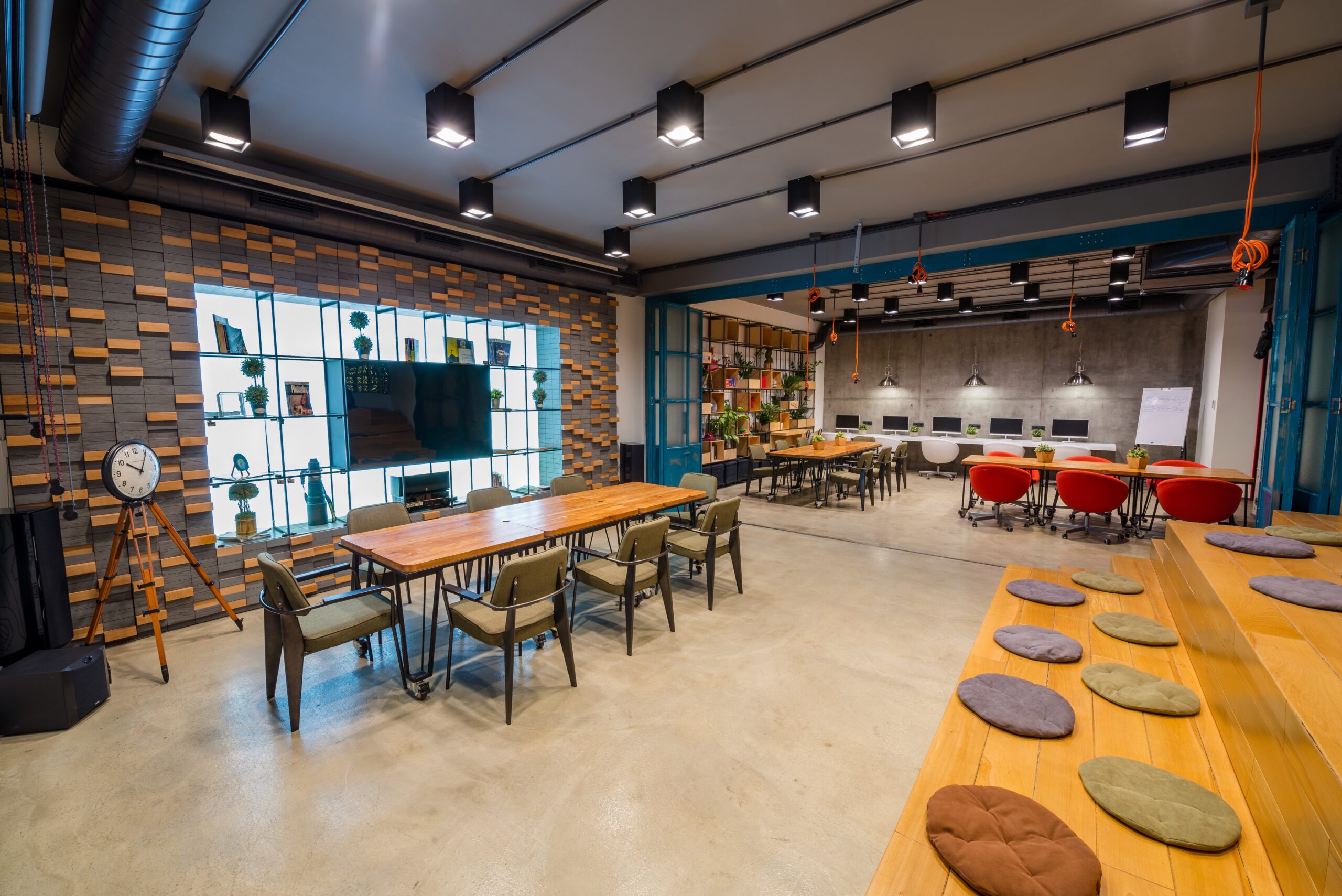 With a significant portion of the US office stock becoming obsolete and the shift in use of traditional office space to adapt to new working models, there is an opportunity to offer value to investors and tenants through active asset management and repositioning.
With over $2.3 billion of volume transacted in the US Office, Azora Exan focuses on high-quality offices located in premium locations within the US top commercial markets.
Azora Exan has transacted ~$350 million in a broad range of Retail strategies across the US, from core, trophy asset deals to opportunistic development.
With the current environment being disrupted by the growing importance of ecommerce and changing consumer preferences, Azora Exan is focusing on acquiring spaces with credit-rated tenants and long-term leases in prime retail locations within US gateway cities.