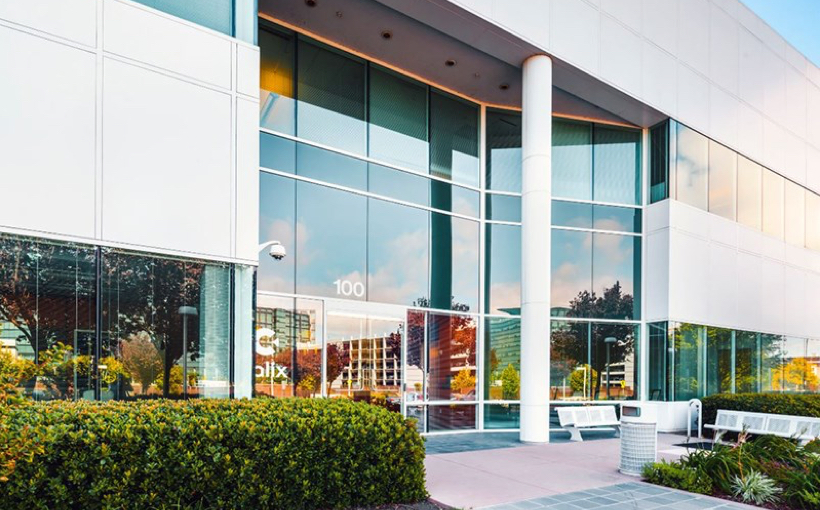 EXAN Group acquired the pair of properties in San Jose, Calif., which are leased to Raytheon
Office transactions largely ground to a halt after California's stay-at-home order went into effect in March, but the lockdown didn't stop a Miami-based real estate fund manager from scooping up a pair of Raytheon-leased buildings within a Silicon Valley office and R&D complex for $95.2 million.
EXAN Group acquired the two buildings within the District 237 complex in North San Jose from private equity real estate heavyweight KBS, paying roughly $667 per square foot for the Class A assets, which span a total of 142,710 square feet. The low-rise buildings at 100 Headquarters Drive and 200 Holger Way were part of the KBS Real Estate Investment Trust II portfolio.
EXAN's deal to acquire the properties was awarded in April, according to an account by the Silicon Valley Business Journal that cites information from the brokerage. That was after the coronavirus prompted city officials across the Bay Area to roll out a shelter-in-place order on March 17, followed by California imposing a statewide lockdown on March 20.
In a prepared statement, Juan Jose Zaragoza, EXAN managing partner & founder, indicated that the company had deployed overseas capital for the purchase of the buildings.
Source: Comercial Property Executive